Ryanair expands its maintenance centre in Seville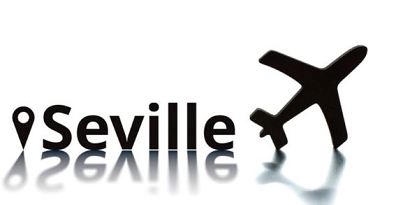 17 March 2021
The total investment in the Andalusian airport will be 26 million euros, with the creation of over 400 jobs
Ryanair continues to make progress in expanding its aircraft maintenance and repair centre at Seville Airport. This second phase, which began in August 2020, will involve the construction of a second hangar that is expected to come on line by the end of this year. In addition to the two in the first hangar, the new facility will house three more lines of work.
The maintenance centre was launched in October 2019, when the Irish airline announced an extension that would add 16 million euros to the ten million originally invested in the first phase. It also represented the creation of 265 jobs to add to the 200 in the first hangar. As the company indicated in a statement, these are "professionals with a high level of technology skills with profiles in the areas of engineering, mechanics and support staff".

Maximum security
The airport maintenance centre in Seville is one of the four Ryanair has in Europe, and the company's second largest on the continent. These facilities carry out the checks required for the airline's Boeing 737-800 fleet to ensure they continue to operate with maximum safety. Once the second hangar becomes operational, five aircraft can be worked on at the same time.
On a visit to the works in early March, Juan Espadas, mayor of Seville, said: "This is an important industrial project for the maintenance, repair and operations of aircraft that will be the second largest complex of its kind in Spain after Barajas in Madrid, and Ryanair's own second largest after their centre in Scotland. But this move can also attract other airlines or companies wishing to offer these airline services using Seville as a base, thereby acting as the germ of a large hub of complementary aeronautical services".

As highlighted in this official visit, the maintenance centre has its own training programme, which has trained more than 100 people since 2019. This programme benefits about 40 people each year, and currently has 23 trainees.