Medlumics has raised 14 million euros in a new round of financing
23 November 2020
The E series round has been led by Asabys Partners, VI Partners and CDTI Innvierte 
Medlumics, a Madrid-based medical device company, has raised 14 million euros in a series E financing round in which investors from previous rounds, such as Andera Partners, Caixa Capital Risc and Innogest, have featured prominently. On this occasion, the round was led by Asabys Partners (through the Sabadell Asabys Health Innovation Investments fund), VI Partners and CDTI Innvierte.
Medlumics specializes in the design and development of an optically guided radiofrequency (RF) ablation system for the treatment of atrial fibrillation. Surgeons use its main product, Ablaview, to work on the myocardium by guiding the position of the catheter and assessing injuries in real time. The new funding will allow the company to complete its preclinical development and obtain the first results in human trials.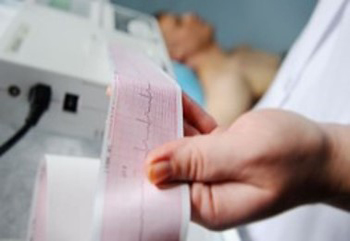 Clinical validation
Medlumics founder and CEO, James Greene, said, "I am grateful to new and historic investors for their confidence and support in our company, as we will be able to move on from preclinical feasibility to clinical validation in the near future."
Josep Ll. Sanfeliu, managing partner of Asabys Partners, said that: "We have been following Medlumics for years. We quickly saw the great potential of the company's latest developments, and are delighted to be working with a very experienced team on maturing a technology that could impact the lives of hundreds of thousands of patients worldwide".
A $3.9 billion market
Diego Braguglia, managing partner of VI Partners, said that: "The surgeons' ability to follow ablations in real time and the improved quality will have a dramatic impact on the outcome of these operations. We are very honored and excited to be a part of this venture."
Cardiac ablation catheters was a $3.9 billion market in 2019— and only 4.4% of patients diagnosed with arrhythmias were actually treated with this technology. AblaView technology addresses common shortcomings in existing devices through catheter guidance and real-time injury assessment. It is also fully compatible with RF ablation catheters already on the market.